On this page you will find the latest news from our company as well as images and logos for download. We also introduce you to our contact persons for journalistic inquiries.
For journalistic inquiries about the Bionatic group of companies, please contact our PR agency or our press spokesperson:
Katharina Fugmann​
P.U.N.K.T Gesellschaft für Public Relations mbH​
Völckersstraße 44, 22765 Hamburg, Germany
Dr. Frank Lampe
Bionatic GmbH & Co. KG
Schwachhauser Heerstr. 266b, 28359 Bremen
Download area: Photos of our management team & Logos
Here you can find pictures of the management and the logos of our companies. Feel free to contact us if you need other pictures.
Please mark the pictures with "© greenbox" if you use them.
We would appreciate if you could give us a short info where you use them.
Photos of our management team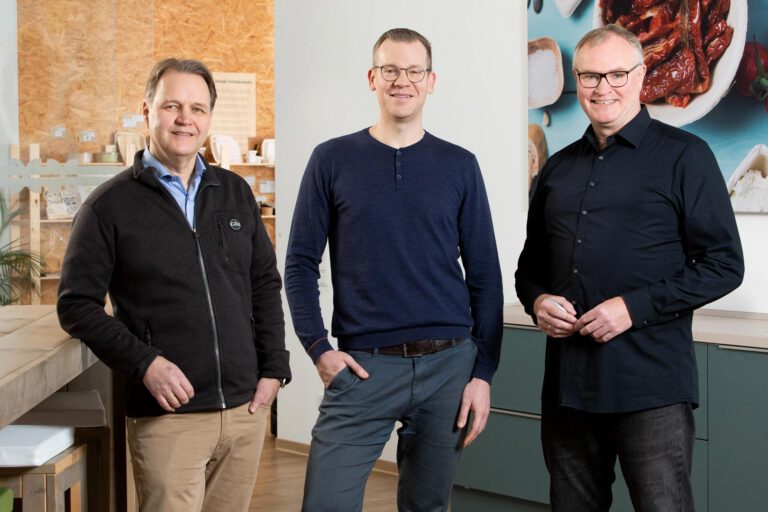 Robert Czichos, Michael Brink, Dr. Frank Lampe (f.l.)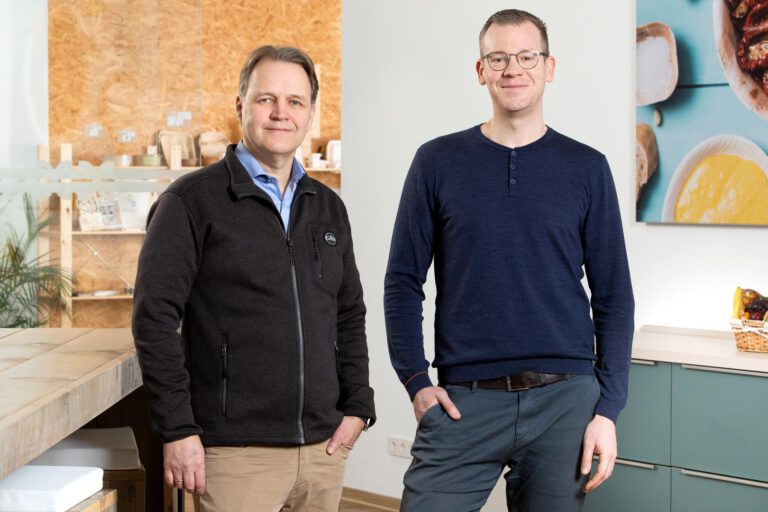 Robert Czichos, Michael Brink (f.l.)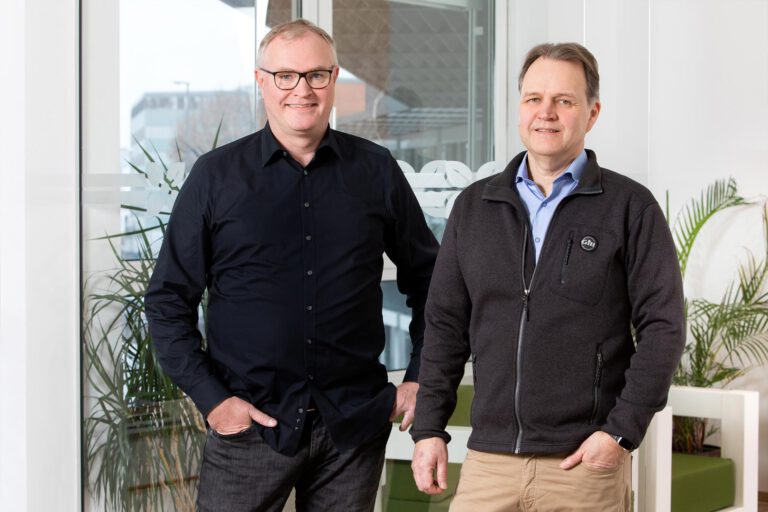 Dr. Frank Lampe, Robert Czichos (f.l.)